This page is dedicated to Great Falls Dog Training members and others who really made their mark in the  obedience world (in Montana and the North West).
Click on the links provided below to read about these special people and their contributions to the dog world. 
Kathryn "Kitty" Braund
Kitty is long-time club member and much venerated in the Portuguese Water Dog world.....so it's nice to acknowledge a member with that doggy-involved "pedigree".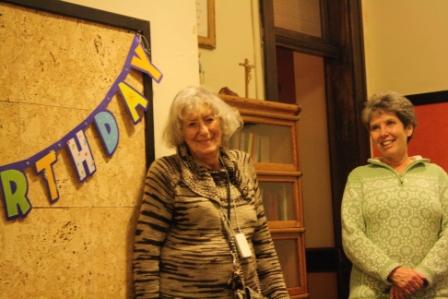 ---
Lex Van Tighem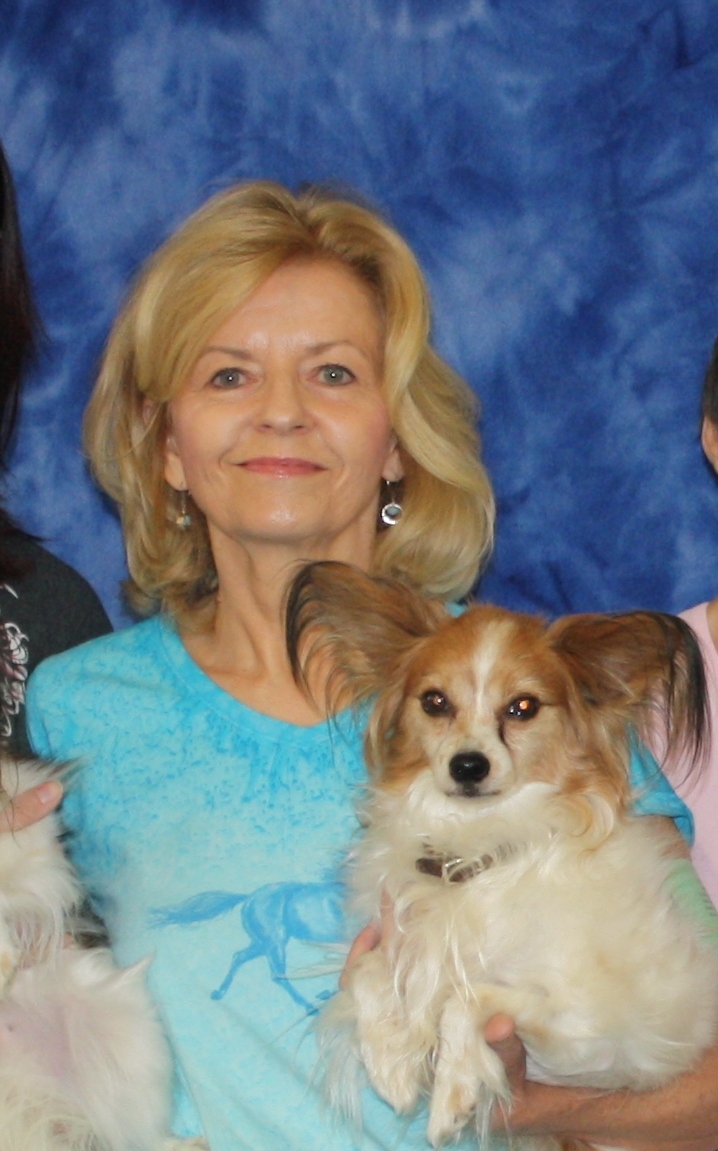 Lex VanTighem &  Beau ( MACH Arkeno's Black Tie Only RN MX MXB MXJ MJB AXP AJP OF NFP ) earned the highest American Kennel Club agillity title a dog/handler can achieve, the
Master Agility Championship title, MACH!
Lex is holding Cash in this picture, not Beau.  Cash has also earned the MACH title, but he wasn't the first.
 
The Great Falls Dog Training Club is proud of Lex and  Beau! They are the first  in Great Falls to be awarded a  MACH title. 
 
---
---
Claire "Diane" Darling
Claire "Diane" Darling with Darling's Montana Maude VCD1 RE TDX
Maudie is the only dog, so far, in the club to have earned the AKC versatile companion dog title.  To accomplish this she had to earn the tracking dog (TD), novice agility (NAP), novice agility jumpers (NJP) and companion dog (CD) titles.  She is also the only dog in the club, so far, to have earned the Tracking Dog Excellent (TDX) title.  She also earned the Rally Excellent (RE) title with a perfect 100 for her last leg.  A pretty special little basset hound! 
SYLVIA MATTSON
Recently Sylvia and her Chihuahua's achieved some very prestigious titles at the Evergreen Chihuahua Specialty
Charger aka: Bisoh GCH CH Calmont's Return of Excellence CD BN RA CGCA CGCU ACT1 received Best in Specialty Show Stud Dog.  His offspring achieved -
Barcode aka: Bisoh BISS GCH CH Majesty N Calmont's Excellence I Am BN CGCA CGCU received Best Of Variety, Best Owner Handler, Best in Specialty and Best in Specialty Owner Handler awards.
Price: received Best in Show Sweeps and a 4-point Major Going Winners Bitch.